Meet the Team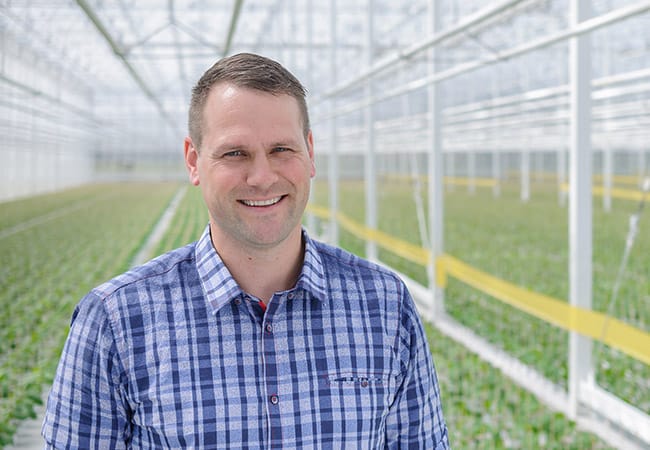 Adrian Roelands —
Owner
Adrian is co-founder and owner of Roelands Plant. He oversees management, production and growing. He's a farmer from way back, and greenhouse guy from (only slightly) less way back. He thinks big, but isn't afraid to get his hands dirty. Adrian will take a vacation every now and then, but if truth be told, he not-so-secretly prefers to spend his days cruising his longboard in the perfect sunny plant-growing conditions of his greenhouse. Ride and shine, Adrian, ride and shine.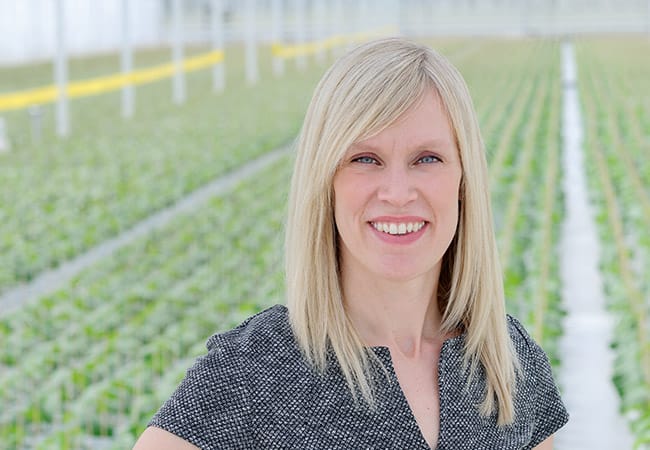 Jodi Roelands —
Owner
Jodi is co-founder and owner of Roelands Plant. She's an energetic and tireless force that has shaped the company from day one into the dynamic enterprise it is today. She considers hiring an awesome management team as one of her greatest skills. She's a podcast junky, an advocate for agriculture, and will talk about her handful of kids to anyone who will listen.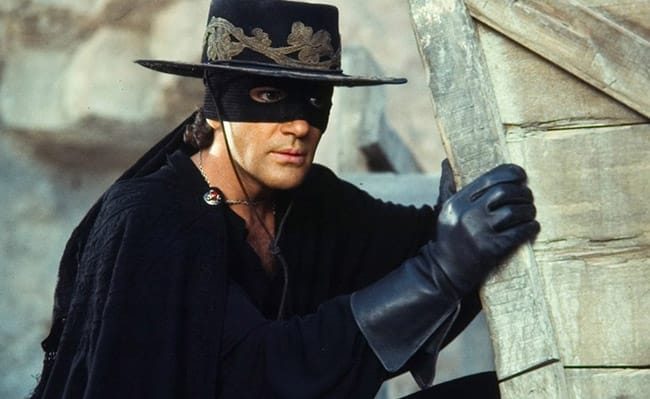 Ryan Jasevicius —
General Manager
Ryan started in the early days at RPF doing crop work, and as quick as a cucumber plant, grew through the ranks, excelling at every task he took on; from warehouse manager, to quality specialist, to account manager, to GSPP manager, to guy who should probably learn to say "No" more often.
He's a guy who cares deeply about people and plants. We think "Nice" is his middle name (okay, it's actually Martin), and we're lucky to have him leading our team…even if he did manage to avoid the photographer.
Jigar Joshi —
Operations Manager
Jigar takes organization to a whole new level. With extensive experience in horticulture management, he joins the RPF team with an eye on constant improvement. He's a force to be reckoned with, but his ever calm demeanour makes him a favourite around the greenhouse. If Jigar were a vegetable, he'd be one cool cucumber.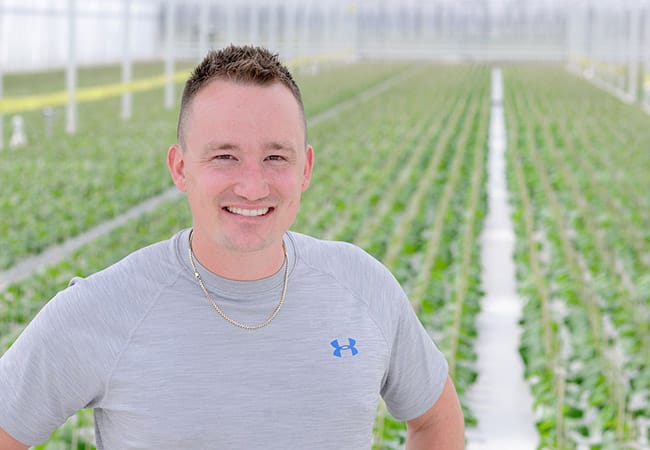 Ed Thoren —
Head Grower
Ed runs the greenhouse like he runs his desk, so we have the cleanest in the business! Ed's background in marine biology makes him super smart, but it also gives him rare insight into watery type topics. For example, he knows that humans are made up of over 60% water, meaning we're all basically lettuce and cucumbers. He has rapidly become a growing expert and a leader in his field, and we're tickled green about it!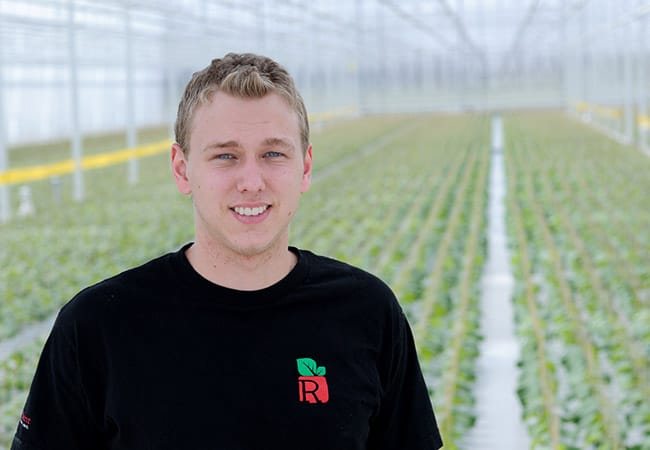 Bryan Soetemans —
Grower
Originally we thought Bryan was brought in because Adrian only trusts University of Guelph alumni to care for the plants, but as it turns out, he's actually ridiculously smart. B-R-Y-A-N is a little bit like a honey-flavoured jalapeño pepper (if that was a thing). He's mild-mannered enough to not be upset that we spelt his name wrong on the website for a couple years, but not so mild-mannered that he'd share his hot and science-y growing secrets with you.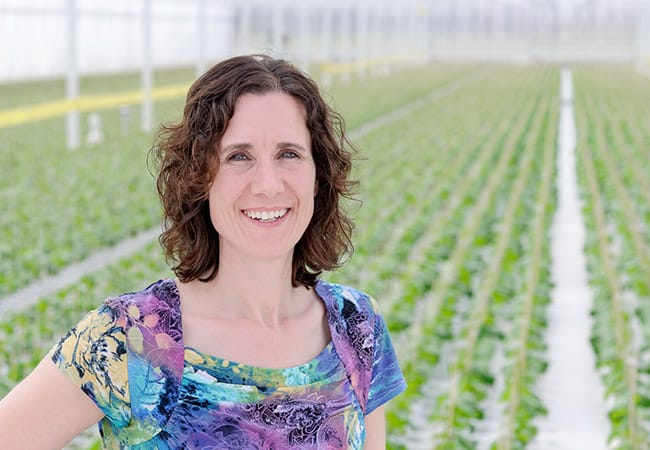 Kim Bryce —
Planning and Logistics
We can't get by without Kim, really. She has a knack for keeping track of everything for everyone, which is a sweet deal for the rest of us. She believes in learning by doing, and is game for any task (even if it means taking on trucks and the Dutch computer systems!). She was once overheard saying this job is "the chance of a lifetime", and we hope that means she'll be here for a lifetime.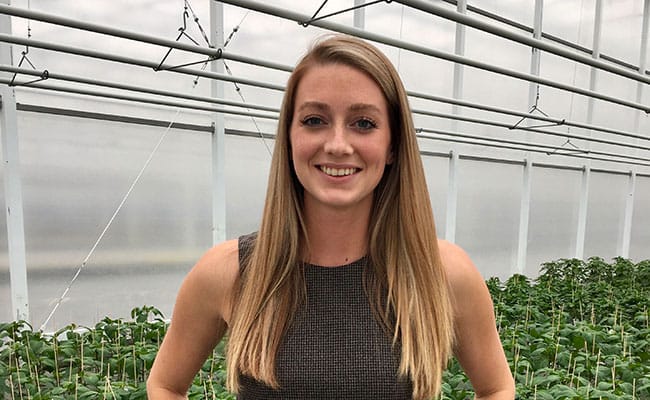 Jessica Tidgwell —
HR Coordinator
When it comes to HR, Jess is a natural. She's welcoming, friendly and approachable to everyone on the team. But best of all, her get-it-done attitude motivates the rest of us to…well, get it done! Do we think Jess is the best thing since sliced peppers? You better be-leaf it!
Want To Be Part of the Team?
Check out our employment opportunities.